Australia has diverse landscapes, vibrant cities, and unique wildlife. Whether you're seeking adventure, relaxation, or cultural experiences, this incredible destination has something for everyone. According to the travel guide published on School Holidays Australia, several compelling reasons exist to add Australia to your travel bucket list. Firstly, Australia boasts some of the world's most spectacular natural wonders, such as the Great Barrier Reef, Uluru, and the Twelve Apostles. Additionally, the country offers diverse experiences, from the bustling cities of Sydney and Melbourne to the laid-back beaches of Byron Bay and the rugged outback. Foodies will also be delighted by Australia's culinary scene, which features everything from fresh seafood to artisanal coffee and wine. Australia's friendly locals and relaxed atmosphere make it a welcoming destination for travelers of all ages and backgrounds, ensuring that your trip Down Under will be one to remember.
Explore the Great Outdoors.
Australia is home to some of the most breathtaking natural landscapes in the world. From the iconic Uluru in the heart of the outback to the Great Barrier Reef, endless opportunities exist to explore the great outdoors. Hike through the lush rainforests of Queensland, surf the waves at Bondi Beach, or take a scenic drive along the Great Ocean Road. With so much natural beauty to discover, Australia is a paradise for outdoor enthusiasts.
Experience the Local Culture.
In addition to its stunning natural beauty, Australia is also home to a rich and diverse culture. From the indigenous Aboriginal culture to the modern multicultural society, there is so much to explore and learn about. Visit the bustling cities of Sydney and Melbourne to experience the vibrant arts and music scenes, or head to the outback to learn about the ancient traditions of the Aboriginal people. No matter where you go in Australia, you will surely be immersed in a unique and fascinating culture.
Meet the Friendly Locals.
The warm and welcoming locals are among the best things about traveling to Australia. Australians are known for their laid-back and friendly attitudes, making it easy for visitors to feel at home. Whether you're chatting with a bartender at a local pub or conversing with a stranger on the beach, you will surely be greeted with a smile and a friendly hello. So don't be afraid to talk and get to know the locals – they may become some of your favorite travel companions.
Taste the Delicious Cuisine.
Australia is a food lover's paradise, with diverse cuisine influenced by its multicultural population. From fresh seafood to hearty meat pies, there's something to satisfy every palate. Don't miss out on trying some of the country's iconic dishes, such as Vegemite on toast, meat pies, and pavlova. And of course, no trip to Australia is complete without trying some world-renowned wines from regions like the Barossa Valley and Margaret River.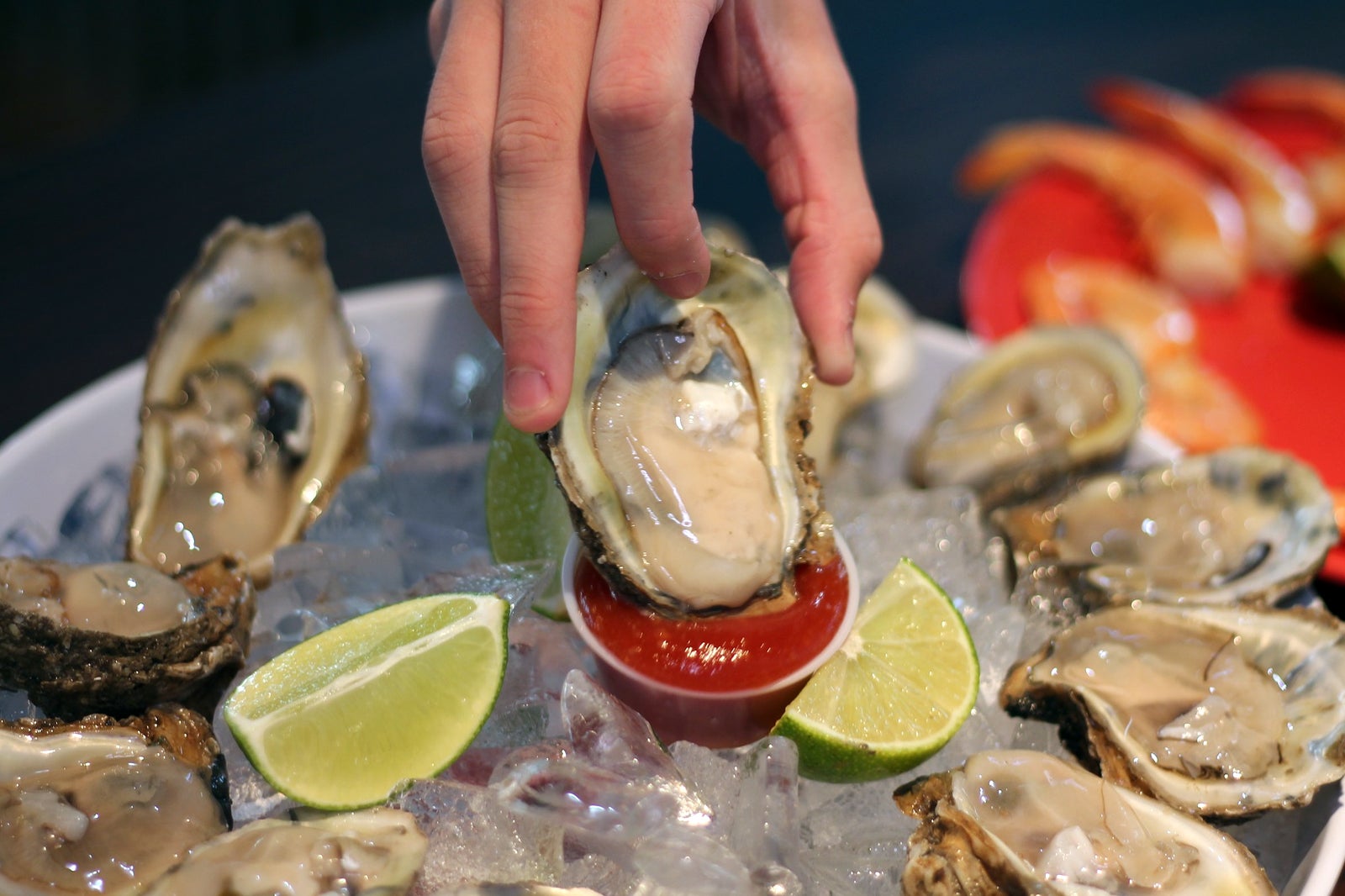 Relax on the Beautiful Beaches.
Australia is home to some of the most stunning beaches in the world, with crystal clear waters and soft white sand. Whether you're looking to surf, swim, or soak up the sun, there's a beach for everyone. Bondi Beach in Sydney is a must-visit, with its iconic surf culture and lively atmosphere. For a more secluded experience, head to the Whitsunday Islands or the Great Barrier Reef, where you can relax on pristine beaches surrounded by breathtaking natural beauty.